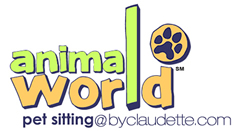 About Us
Animal World Pet Sitting at byclaudette.com is a pet care service that provides private, personal, professional care - in your home.
Hi. I am Claudette Sandoval-Green, the founder and owner of Animal World Pet Sitting, Est. in 1999 in Albuquerque, New Mexico, and currently operating part-time in Ames, Iowa. My background is in animal care for domestic, wildlife, and exotic animals, in several different venues. I am a trained and educated professional animal care specialist - with a deep seeded sense of compassion, curiosity, and respect for all animals and their environment.
Learn More
.
Pet sitting is a part-time job, and I have a small clientele list that I work for when time permits - as I am also pursuing other interests at Iowa State University. If you would like to join my list, please fill out the form located
here
, and I would be happy to see if I can accommodate your pet care needs. If you have any questions, please feel free to call or email, I can respond to email faster. Also, be sure to check our
calendar
for available dates.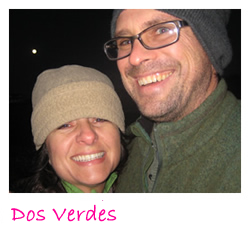 Why Use a Pet Sitter?
It's hard to leave our pets when we go away on vacation. If you hire a pet sitter, quite simply you will feel better knowing that your pet is at home, safe, and in the caring hands of your personal, professional pet sitter.

Convenience
Convenience for you. No more transporting pets to the kennel, or imposing on friends and family.

No Boarding-Stress
Your pet is less stressed in their own environment. The comforts of home (i.e. smells, surroundings, and sound) remain the same. How often has your pet returned from the kennel exhausted, stressed, and hoarse from the prolonged barking? This is a result of the continuous barking environment common in kennels. In-home pet care also means your pet is not exposed to communicable diseases associated with boarding facilities such as kennel cough.

Personal Attention
Your pet has our undivided attention.

Home Security
Regular house visits means someone is at your property regularly picking up your mail and newspaper, and reversing your lights and/or drapery - all of which provides additional home security.

Specialty Services
At the pet owner's request, we will give your pet their veterinary prescribed oral or topical medication, insulin injections, at-home subcutaneous fluid therapy, and supplements and preventatives. We will also prepare and service your pet's homemade diet.